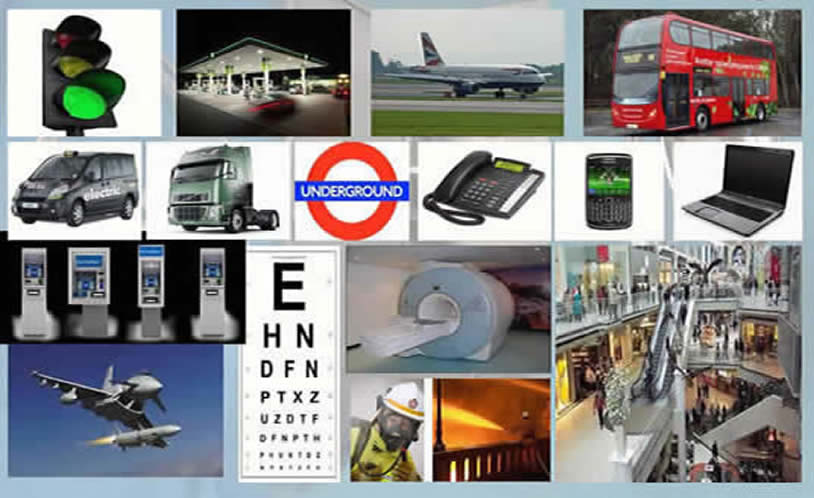 Telecom
Front Panels, Brackets, Assemblies, Subracks, ETSI Racks and enclosures direct to major Telecom Companies and Electro Mechanical Suppliers across the world.
Medical
Brackets, Enclosures and Assemblies, to Cryogenic standards, with helium leak detection, certificated supply and kitting
Defence
Manufacturing, defence standard cases and enclosures
Retail
Supplying brackets, covers, assemblies, lighting units and enclosures.
Industrial Controls & Instrumentation
Parts for air conditioning systems, thermostats, lighting, motors, test equipment and inverters.
Switchgear
Supplying brackets, fixings, casings, enclosures and cabinets.
Other Markets include
Offshore, oil and gas and wind power.